OUR MISSION
WE HELP CHARITIES RAISE MORE MONEY
The Acadia Squam Group introduces you to new gift opportunities for your charity. We want to ease your discomfort with the donor-advised fund (DAF) model and help you acquire more of your donor's assets held in DAFs. We also give you an approach for your fund-raising and compliance/risk teams to consider options for illiquid asset gifts. Our conversations are directed towards non-profit development and major gift leaders, financial, investment and estate advisors, families and individuals.
Our approach is simple: We expand your fund-raising options by helping to:
Educate your team, your management, your Board,
Assess your Readiness to make changes to your current program,
Execute and deliver your plan to advance the efforts to bring more money to your organization,
Remain available for specific situations, questions that may arise.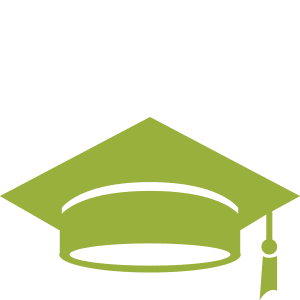 Education
Gain a deeper understanding of Donor-Advised Funds (DAFs), and the potential associated with accepting illiquid assets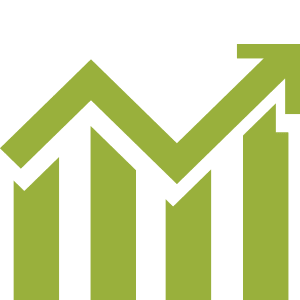 Assessment
Review your readiness to start your own DAF, and gauge your tolerance and capacity to manage donations of complex gifts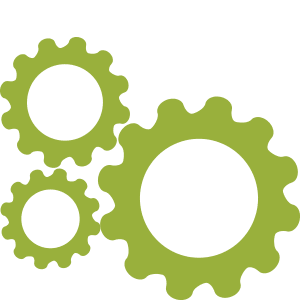 Execution
Project manage your DAF initiative, whether it involves rework or starting new, and partner with you to manage complex gifts of appreciated assets
"Acadia Squam helped us analyze the feasibility of establishing our own donor advised fund. They learned our business and goals, and helped us understand our options with data, perspective, and expert knowledge. Their work products and communications were clear and concise, and we were thrilled with the quality and depth of what they delivered."
– A Large National Charity
providing value through years of experience & success
OUR FOUNDERS
Experience
The Founders of the Acadia Squam Group have nearly 30 years of experience developing and evolving a national donor-advised fund to become one of the largest in the country, and one of the top 10 grantors in United States.
Value
We appreciate the importance of ensuring a sustainable result from our work, a good return on your investment in us, as well as the pressure you face to deliver a short payback period. Whether you need help expanding your knowledge, reviewing your current capacities and capabilities, or embarking on an active change in your organization, working with experienced and successful business leaders like ourselves improves the quality of what you get, and the chances of success.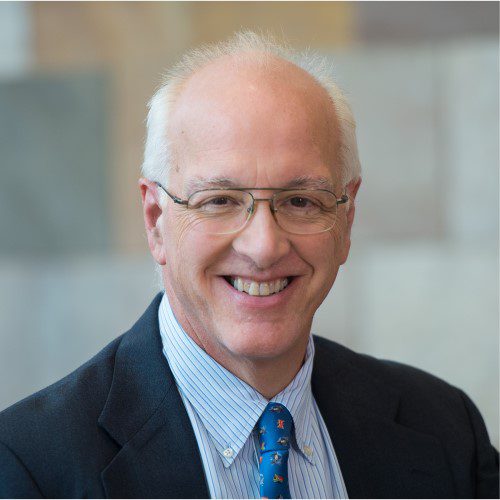 Brad Caswell
Founder
Brad Caswell loves teaching and problem-solving. He has spent the past 12 years as the COO of Vanguard Charitable, a large national donor-advised fund. His engaged and talented teams managed a wide variety of activities, from assisting donors with asset contributions to completing grantee organization due diligence within IRS regulations and norms, resulting in regularly issuing more than 10,000 grants in a single month. Before joining Vanguard Charitable, he worked with nonprofits to think creatively about accepting alternative contributions while continuing to keep risk and liability at top of mind.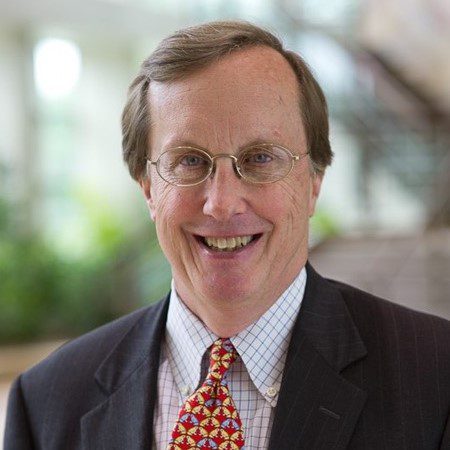 Benjamin Pierce
Founder
Ben Pierce is a proven philanthropic leader with executive level experience at several charities, in growing organizations, teams and individuals. Competencies include leadership, management, strategy, governance, finance, human resources, investments, and fund-raising. He believes in creating a positive, supportive organizational culture that includes the Board, executive team, staff, advisors, donors and volunteers. A recognized national leader and speaker on donor-advised funds for over twenty years he tells the inside story on how DAFs work, how they vary, and how they can increase giving for all.