A Philanthropic Journal
CHANGE FOR GOOD
Our change for good philanthropic journal is a tool to focus us – individually and alongside others, friends and strangers alike – to support the good and important work charities can do in the world today.
Thoughtful and decisive commitments help charities succeed.
So, what meaningful actions can we take to change the dialogue around philanthropy? We should each find our purpose, and apply our time, treasure, talents, and social ties to advance the charitable projects that resonate for us.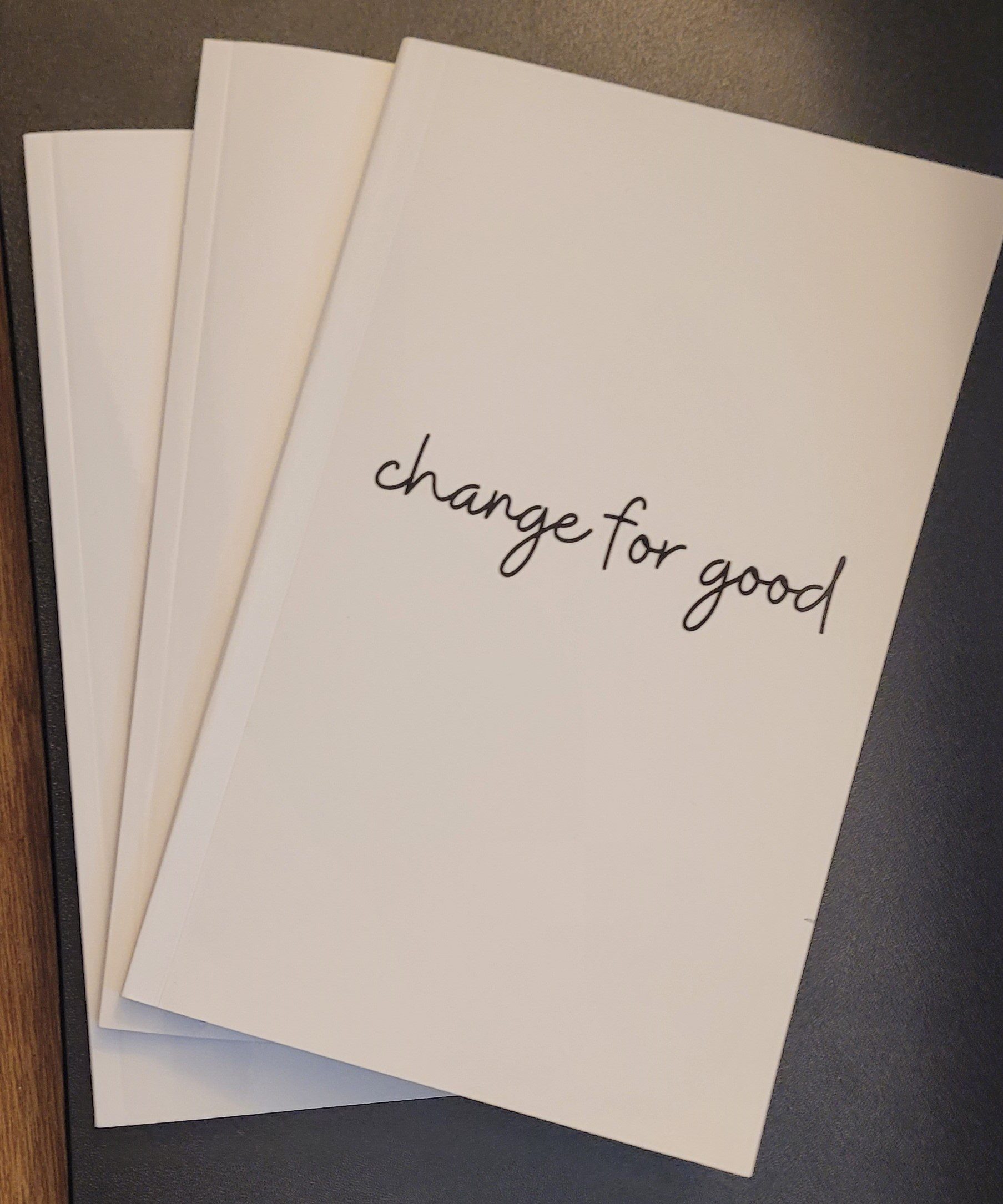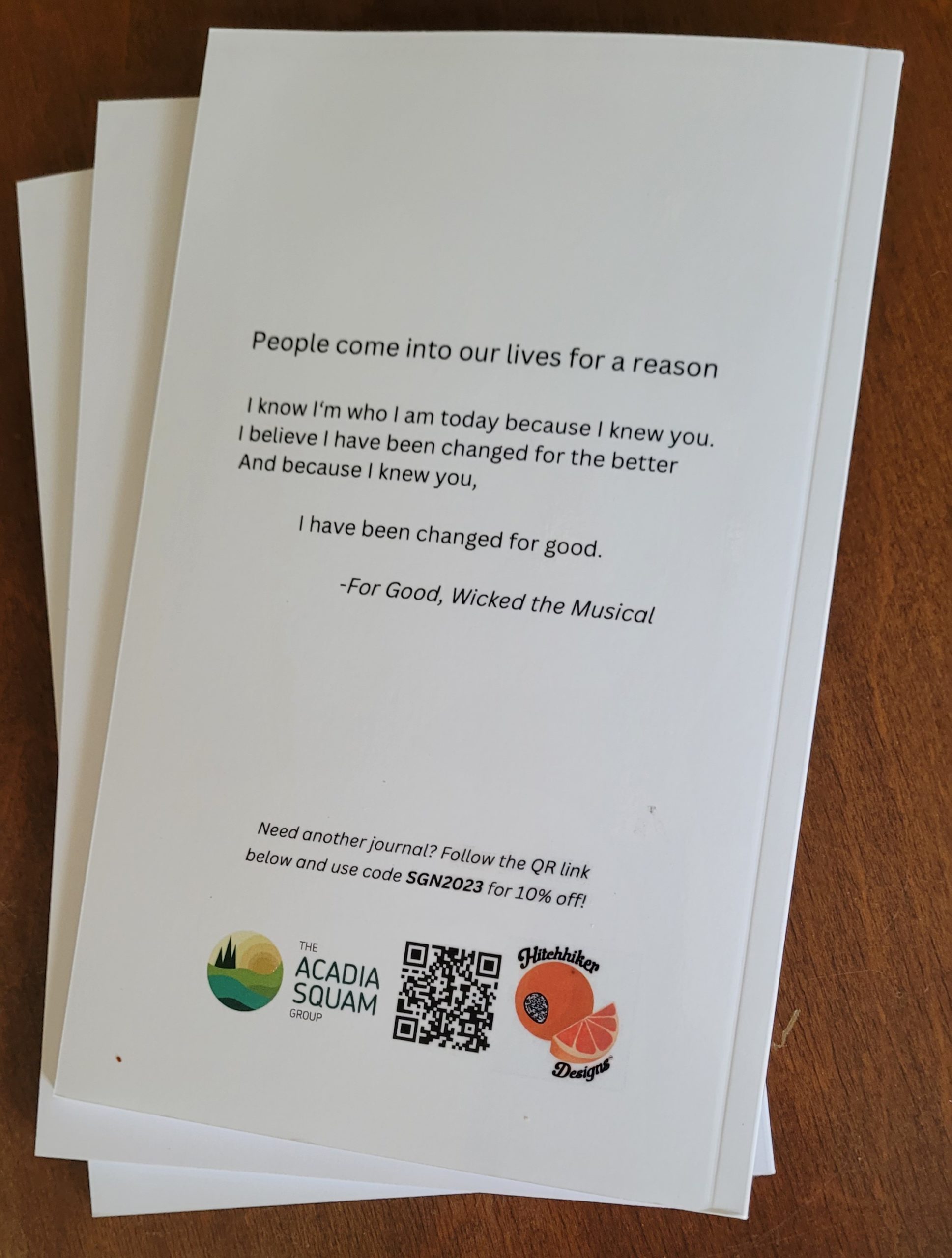 The change for good journal is a simple way to chronicle your thoughts and experiences – even the little things you did each day to be charitable. Along with plenty of lined pages, My Philanthropic Journal™ has motivational quotes and call-to-action items to keep you inspired and reflecting on charity in your life.
It is ideal for group and team discussions on philanthropy, and perfect for event giveaways and corporate thank-you's.
Contact us below for information on group discounts and customized versions. Click here to purchase one of our existing designs.
My Philanthropic Journal™ is a soft-cover, 5″ x 8″ format booklet with 40 lined pages for capturing your thoughts on changing our world for good.