Our Blog Posts
We feel strongly about philanthropy, and we share our thoughts and experiences here in our blog posts and elsewhere to provoke thinking and action.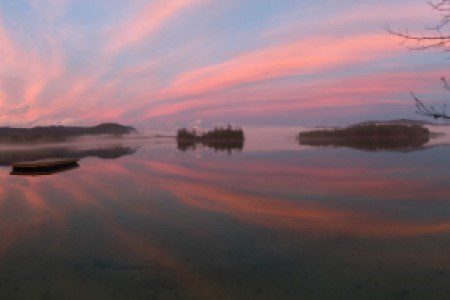 In the last two months there have been a number of important new items related to donor advised funds that have been published.
read more
Case Studies and Success Stories
An effective way of explaining how our ideas and solutions work in real life is through stories of successful gift situations. These can be shared with peers and colleagues, and many have found them to be a good way to illustrate gift possibilities to donors as well.
(click a box below to read the full story)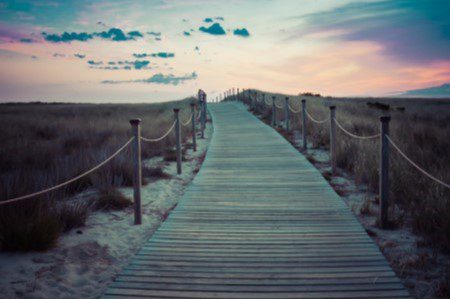 Real Estate Gift
This real estate gift netted almost $6 million to fund a donor-advised account to further benefit charities of the donor family's choosing.
Business Interest Gift
A partial interest in a web-based business made charitable gifts possible of over $10 million to each of 4 charities.
Retained Life Estate Annuity
The structure of this donation provides a triple benefit: it allows the property owner to remain in their house until they pass AND pay them $65,000/year AND is still expected to have funds to issue significant grants to charities upon the owner's death.
Donor Inquiries
Unsure of how to talk to donors about illiquid asset gifts? These discussions can be involved and can take a few conversations – but don't say "no" too fast. These inquiries can build and expand your relationships with your donors that can lead to lifelong support of your work, and can bring large dollar gifts to support your mission.